Nikkei Business Publications Inc. (Nikkei BP) recognize that this is an era when companies must behave with not only environment (E) but also social (S) and governance (G) issues in mind if they are to enhance their business foundation. The Nikkei ESG Management Forum holds seminars and expert working group meetings that benefit member companies' ESG initiatives all year round and periodically conducts various surveys. Through these activities, this forum supports member companies' public communication efforts related to ESG.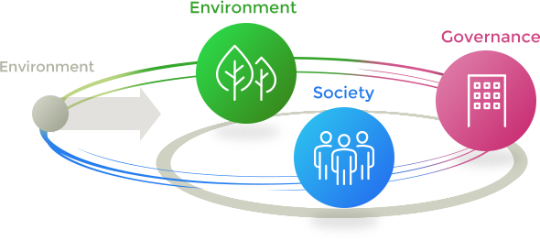 Three main activities
Supporting members' public communication
We publish the Nikkei ESG monthly magazine, which communicates member companies' ESG initiatives in the form of interviews with top managers and senior officials in charge of ESG and company profile articles.
Supporting members' information gathering
Each year, we organize around 30 events essential for promoting ESG activities, including seminars, inspection tours, and symposiums.
Delivering the results of surveys and analyses
We publish the results of the Nikkei Eco-brand Survey and the SG Brand Survey, each of which collects responses from around 20,000 people, in July each year.