Case of Buying Operating Solar Plants in Nagano
(page 3)
Some agreements such as with local community, landlords not in documents
How to assess power plants
How did EnBio HD assess the power plants in Chino City and Ina City before acquiring them and appropriately take over their operation? First, the plants had to meet EnBio HD's requirement for 6% or more internal rate of return (IRR), just like at the power generation projects EnBio HD develops by itself. EnBio HD proposed an affordable price it calculated by assessing each plant and eventually reached an agreement.
In actual assessment, EnBio HD leveraged the data Next Energy collected by rigorously conducting due diligence (survey on the value and risks of an investment target) when developing the power plants (Fig. 5).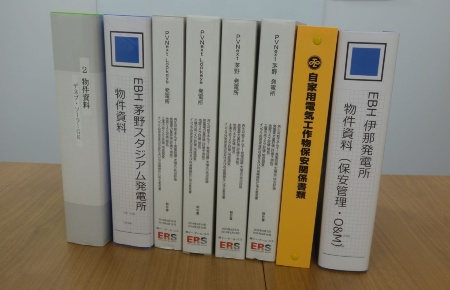 To be more specific, EnBio HD utilized, among others, the "soil contamination risk assessment," "power generation facility state assessment," "power generation amount assessment," "risk of earthquake assessment" and "opinions on profitability and profit continuity of infrastructure investment assets."
Although some mega-solar plants in Japan keep records on the state of operation after the operation start, only a few companies can smoothly and promptly submit a set of such records when negotiating the sale of a mega-solar plant. It is important to properly store such documents as well as the measures used to keep the records. This is because it will be difficult to smoothly provide the records when they are required, unless they have been strictly managed in advance in view of the plant's sale.